Photos
Sunday, 2021-03-14
Again pictures from the Black Forest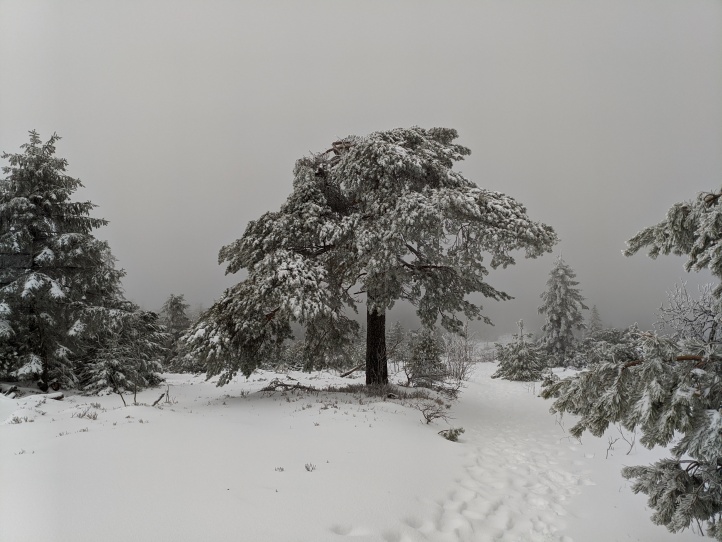 Sunday, 2019-11-24
Pictures taken with the Fairphone 3 in the Black Forest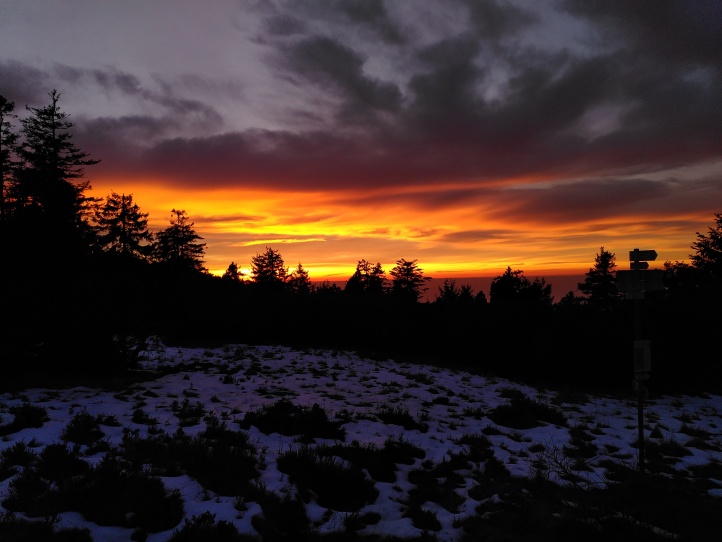 Sunday, 2012-05-13
A Corn Field Growing
Photos of a growing corn field taken during 5 months
Saturday, 2011-10-01
Cats...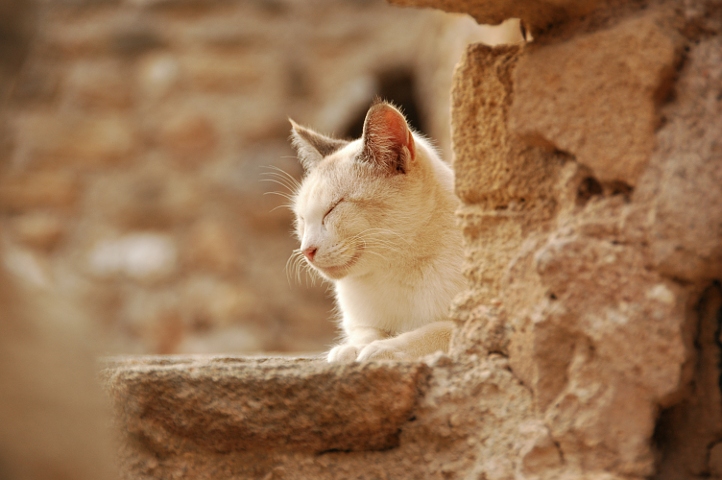 Cat in the Capdepera Castle, Spain
Sunday, 2010-10-20
Pictures from buildings along the channel Escaut near Tournai, Belgium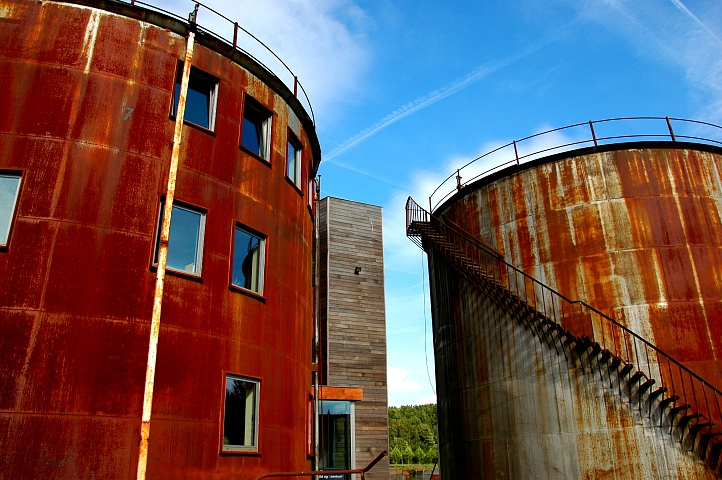 Architect's Office Building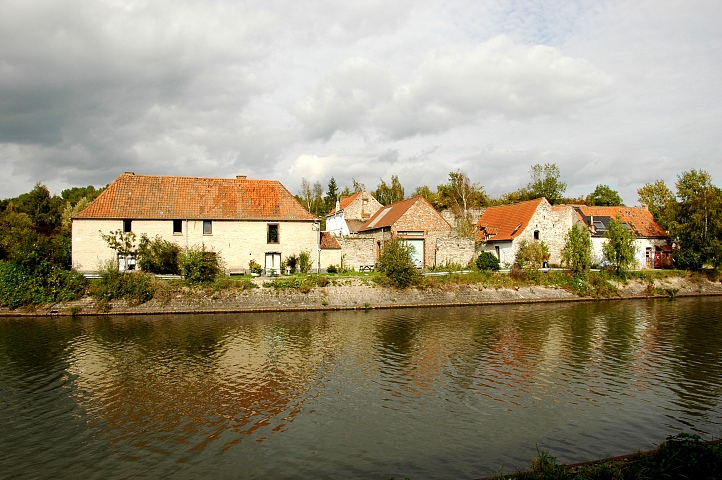 Residential Buildings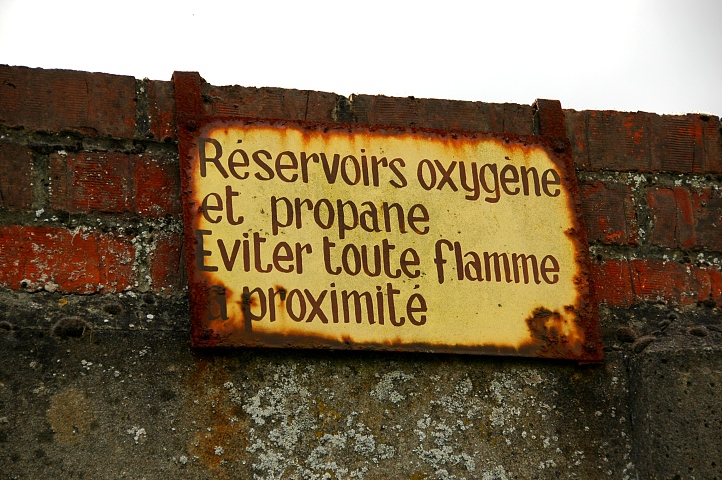 Sign at a wall of a big old steel factory
Friday, 2008-11-21 12:57
After a long break, a few snapshots made during the past 11 months. I feel it's time to make some more effort again...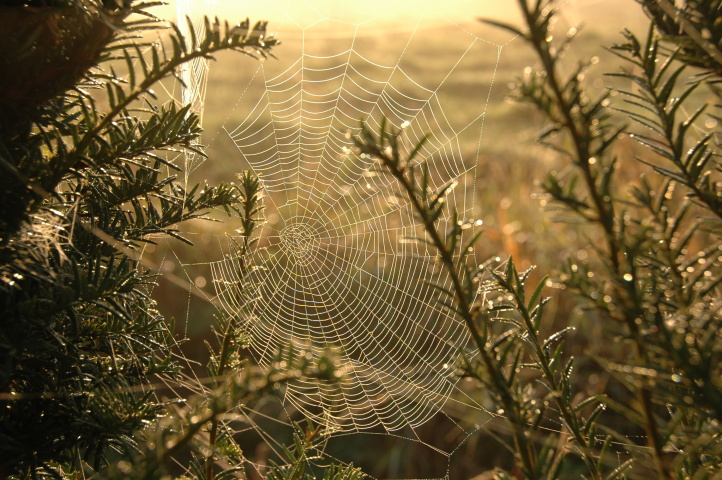 A spider web in the morning sun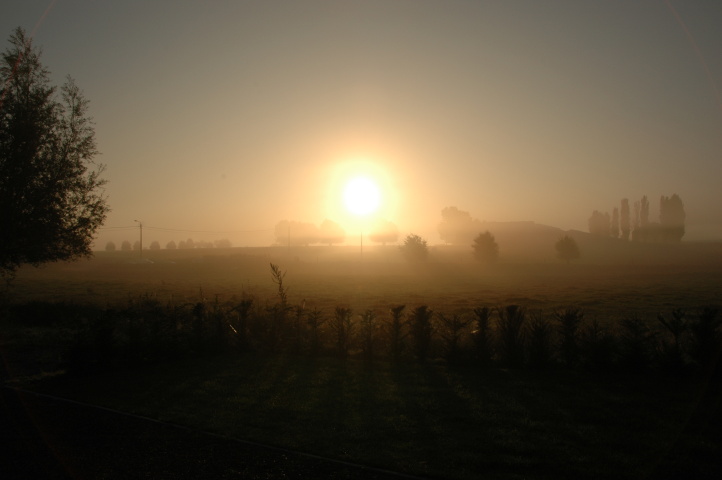 Sunrise at Quartes, Belgium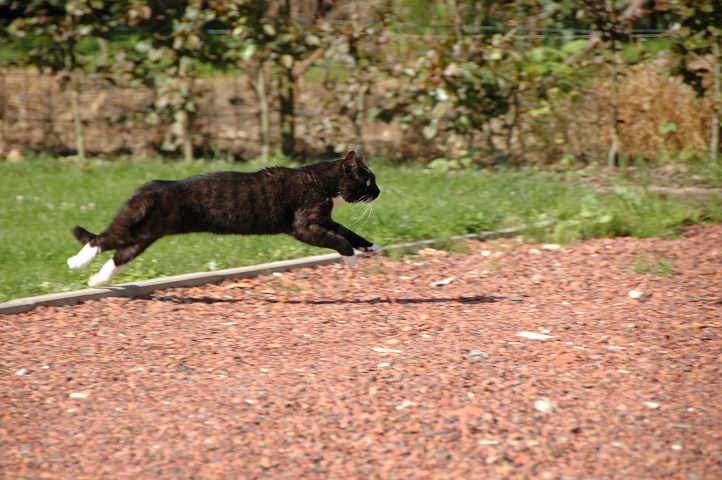 Linus out in the garden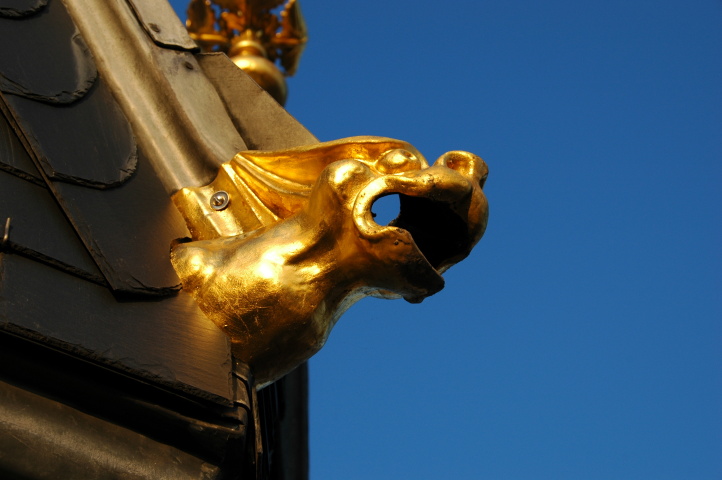 At the top of the Belfroy in Tournai, Belgium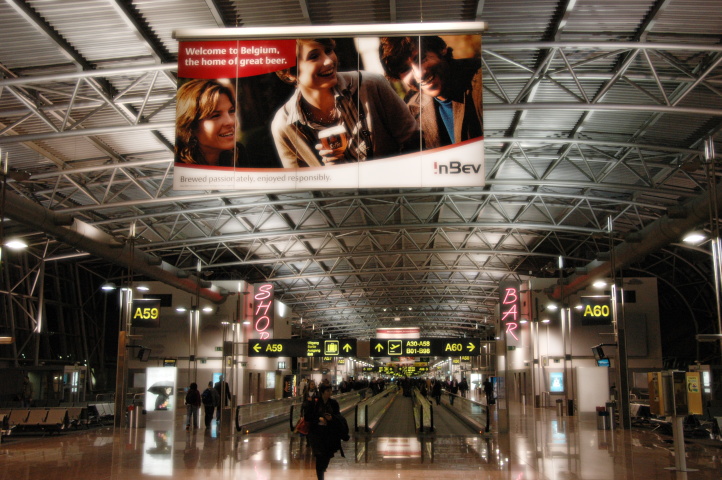 Brussels Airport, Dec. 2007: My first trip to Belgium which was just the first of many but certainly a milestone in my life... slightly manipulated with The Gimp (the picture, not the milestone)
Tuesday, 2008-01-01 21:24
Newyear's eve fireworks over central Copenhagen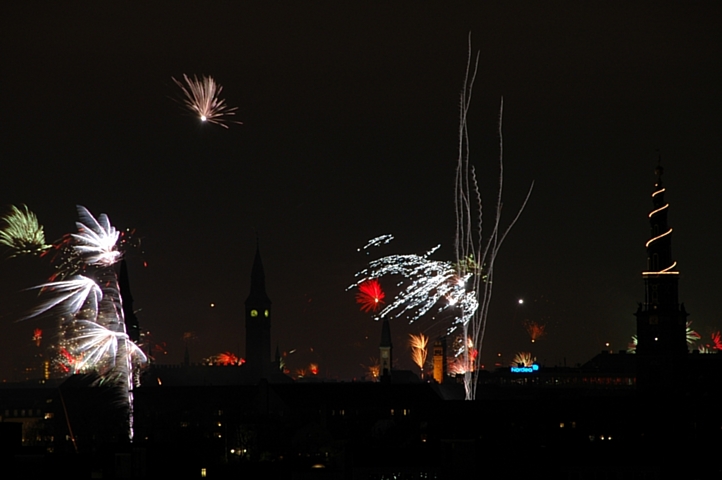 Newyear's eve Copenhagen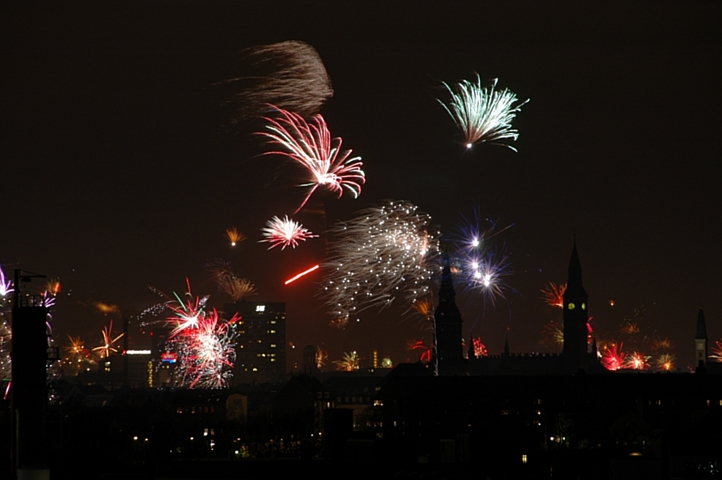 Newyear's eve Copenhagen
Tuesday, 2007-12-11 22:26
Two snapshots from autumn & winter...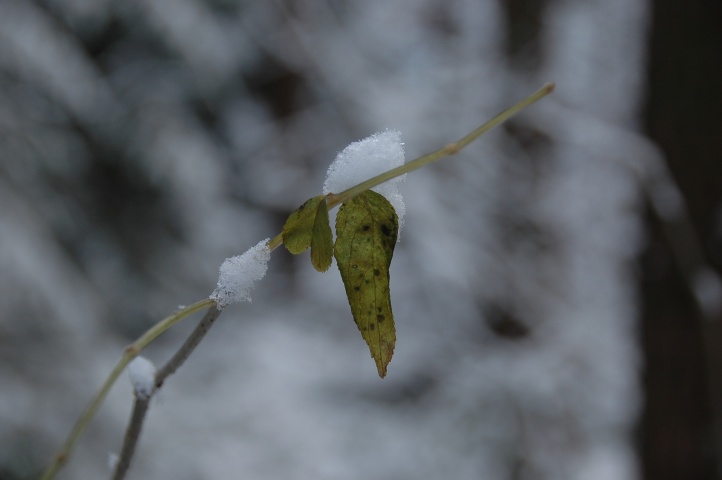 In a forest near Munich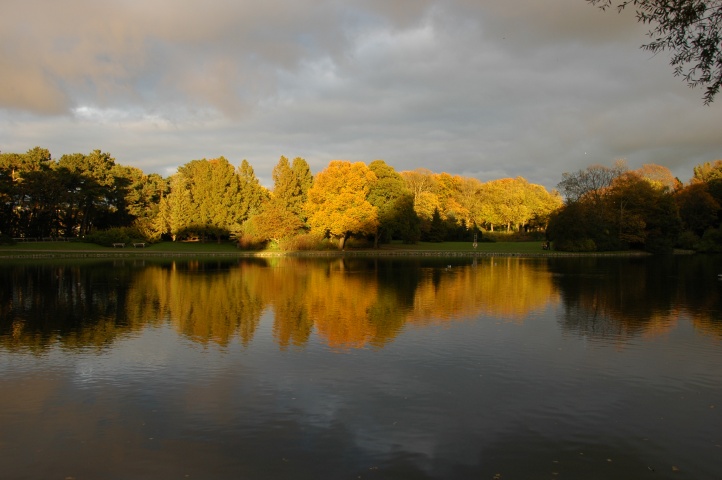 Kungsparken, Malmö
Sunday, 2007-11-04 22:02
One shot taken at Mölle Kullen, with an 8x ND filter and 1 sec exposure time, colored with The Gimp.
This was the first time I experimented with a stormy sea and long exposure times. I learned that I have much to learn, but I like this picture.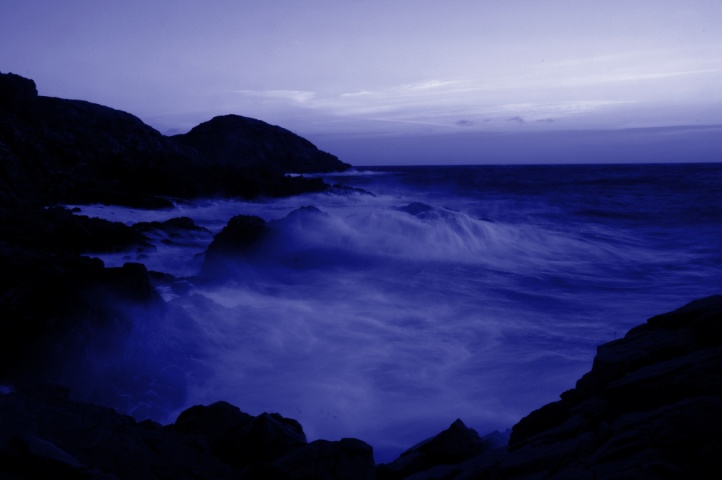 Stormy sea at Mölle Kullen
Sunday, 2007-10-07 23:15
Some more pictures, most of them taken in Falsterbo, South of Sweden, not far from where I live. It is supposed to be the best place in Sweden to photograph migratory birds. I didn't really succed to take a good picture of a bird, since they are just too fast, too small and too far away. But there was a nice sunset (yes, I know...) and I could catch some birds anyway...
Meanwhile, I got a Nikon 18-200mm AF-S DX VR lens. I'm really happy with it, I can zoom much more now but the camera still fits in my nice little bag, and the VR works really great: It seems a tripod is almost never needed!
Sunset at Falsterbo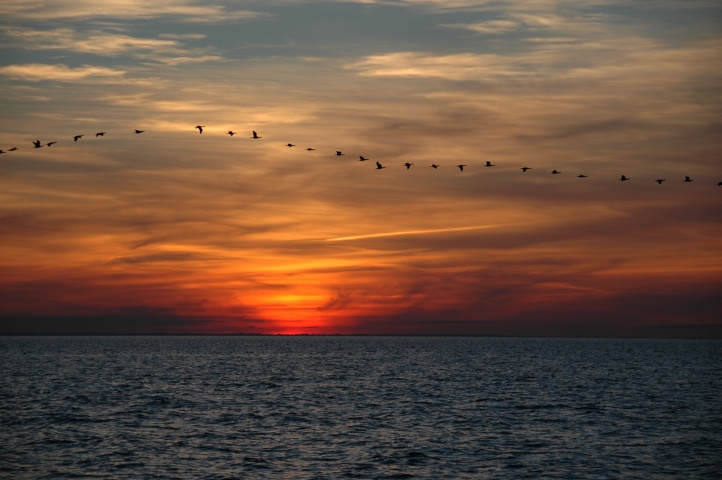 Migratory birds at sunset
A dog rose flower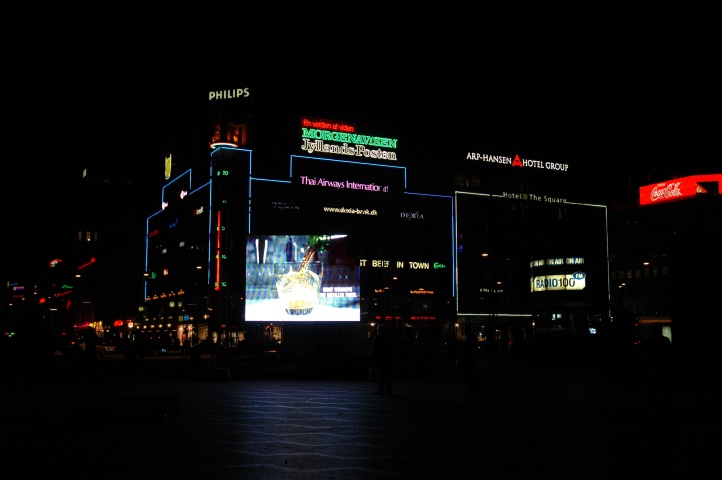 A snapshot at the "Town Hall Square", Radhuspladsen, Copenhagen
Thursday, 2007-08-09 19:57
These are photos I'm taking while trying to teach myself photography, and especially all those features of mycamera & how to use them...
The camera is a Nikon D70S with the 18-70mm f/3.5-4.5 G lens .
I like to photograph landscapes, details such as flowers and especially animals. They never try to look extra good or supercool - just natural. To photograph people is much more difficult I think.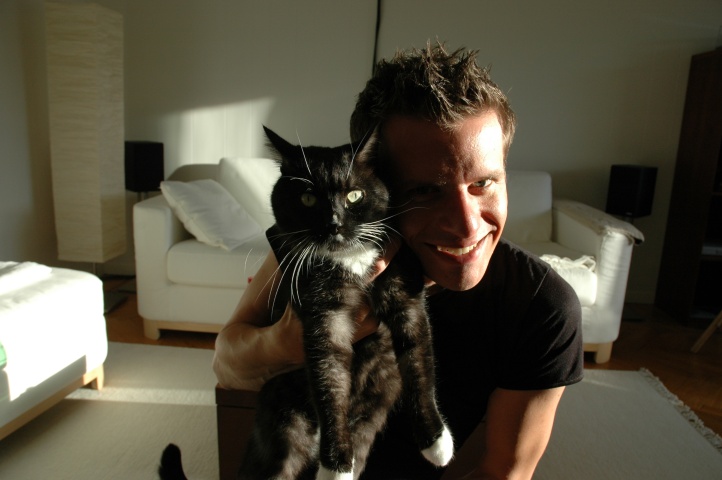 Full Automatic, Timer - Linus not too pleased ;-)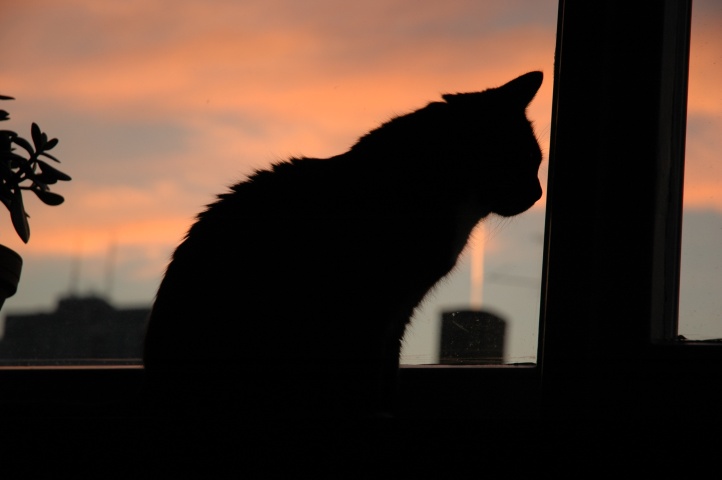 ISO 200, Aperture 4.5, Shutter Speed 1/100, White Balance Cloudy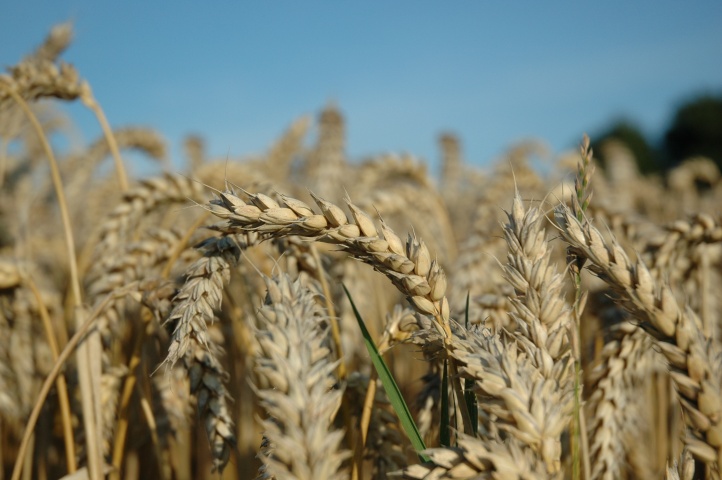 ISO 200, Aperture 4.5, Shutter Speed 1/1600, White Balance Sunny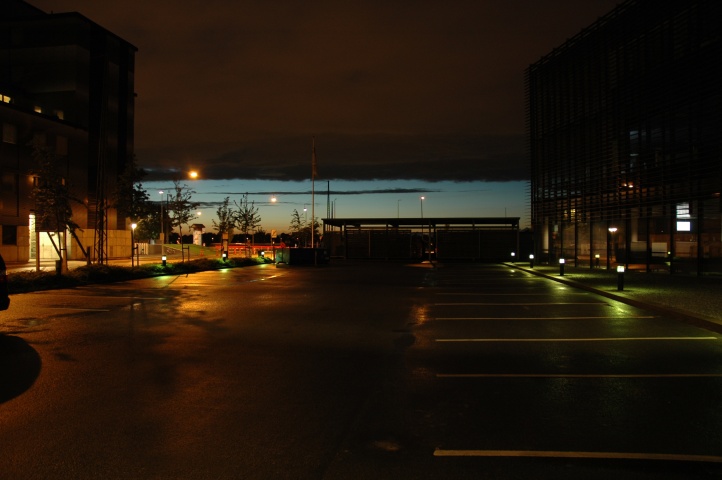 ISO 200, Aperture 3.5, Shutter Speed 2s, White Balance Auto